Providing Carpentry and Joinery Services Across Kent
Welcome to Sawdust Carpentry.
We have been established since July 2014, consistently providing high-quality carpentry and joinery services to businesses and homeowners across Kent. 
Sawdust Carpentry understands your requirements; we always deliver professional workmanship in a timely and cost effective manner.
About Me
I (Russ) as the Directer of SawDust Carpentry & Joinery Ltd was lucky to be able to follow in family members footsteps as a carpenter, from a young age I have enjoyed making bits around the house out of wood.
When I had the chance to be able to work, I jumped at it. I learnt what tools were right for the job, and consistently asked questions to find out the right information for the work we carried out. 
I chased my dream to become a carpenter by getting an apprenticeship and went to college for three years to get my GNVQ level 3, which are the same as a City & Guilds qualification. 
Once qualified I worked with two different companies to learn more about the trade. I also learnt valuable people skills, which meant that I could progress my career and start SawDust Carpentry & Joinery Ltd.
Truss / Cut & Pitch Roofs
I am passionate about my job. I find it rewarding to see my customers happy with the work that I have completed. I always work to the highest standard. If it's not good enough for me, it's not good enough for you.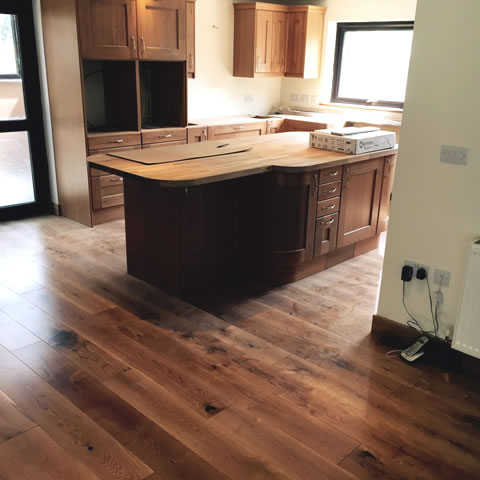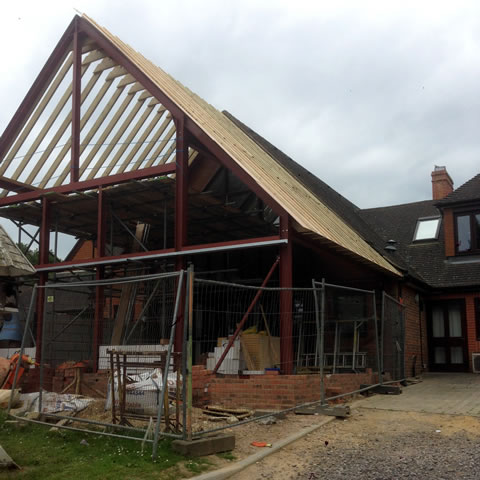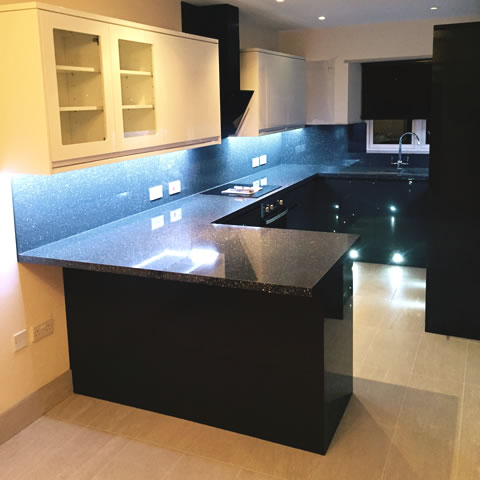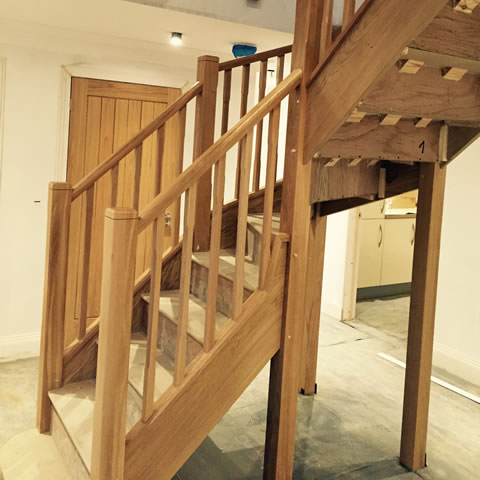 My husband & I asked Russ to make us a post box for our wedding day, we left it up to him with that to do as we really didn't have a clue. We were so surprised when he made us a post box of the Clifton suspension bridges. He remembered our story about how my husband proposed there, so it was our special place and so apt for our wedding day! We were just expecting a standard post box, it really did exceed our expectations. The detail of the bridges was amazing; from the little lights on the bridge to the bricks and trees that were added. He didn't miss a detail. All our guests commented on how lovely it was and what a great way to show our story! 
It goes without saying when Russ does a job, no matter how big or small, he puts his all into it and doesn't give up till he gets it 100% right! Thanks again Russ
Mr & Mrs White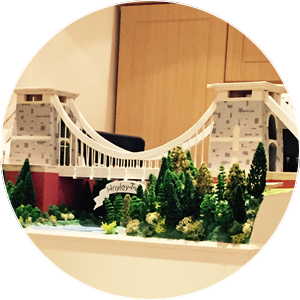 AREA COVERED
We cover a wide area of Kent and the South East.